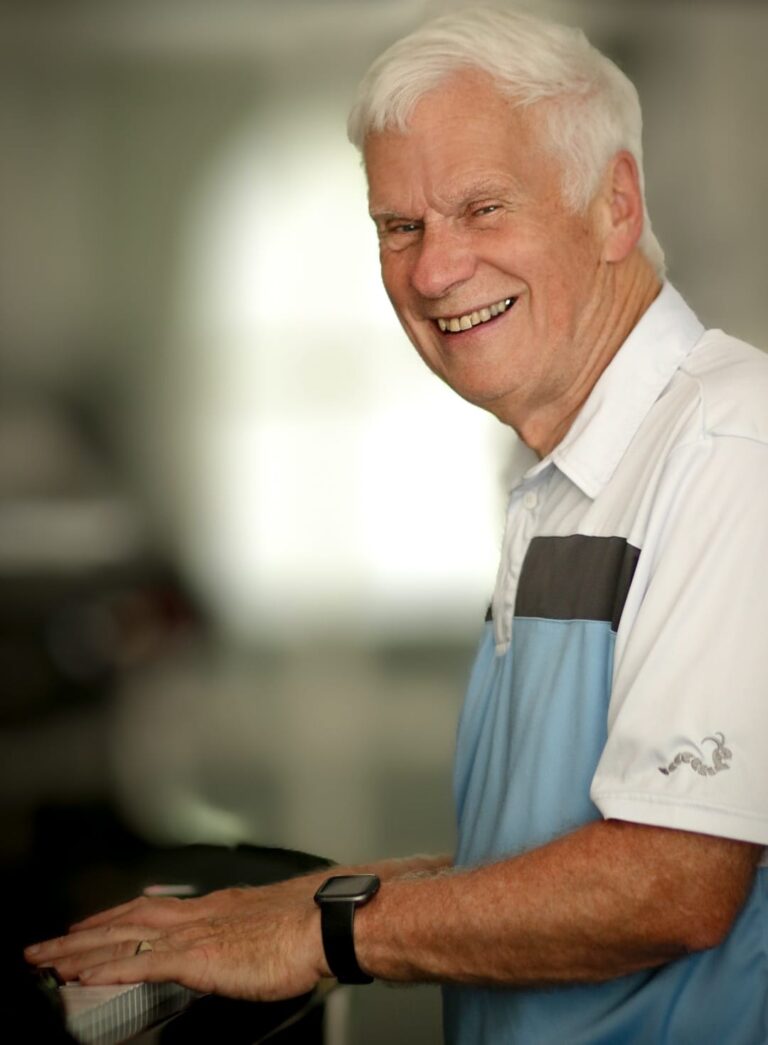 Ian is 76 years old and has been playing the piano for 66 years
He was "discovered" on TikTok when he began to do Piano "lives" at the age of 74
At the age of 10 he won a scholarship to Kelvinside Academy in Glasgow 
He began playing rhythm guitar in groups at the age of 14. Bands he played for include The Bluestars, The Ministry of  Beat, Force Four, Something Completely Different and One Foot In The Groove
He was only the third student at Glasgow University to be accepted to do music without having any grades
He graduated from Glasgow University with an M.A. in Classics 
He worked for 30 years in I.T.  specialising in Operating Systems on IBM mainframes.
He took early retirement from the position of Technical Strategy Manager with Commercial Union on 1st April 1998 to concentrate on his music.
He has worked as a peripatetic teacher in schools teaching piano and keyboards
He was a tutor at Richard Stilgoe's Orpheus Centre
Ian's Favourite Quote
"Not many people can write good tunes – you can" – Richard Stilgoe lyricist for Phantom of the Opera and Starlight Express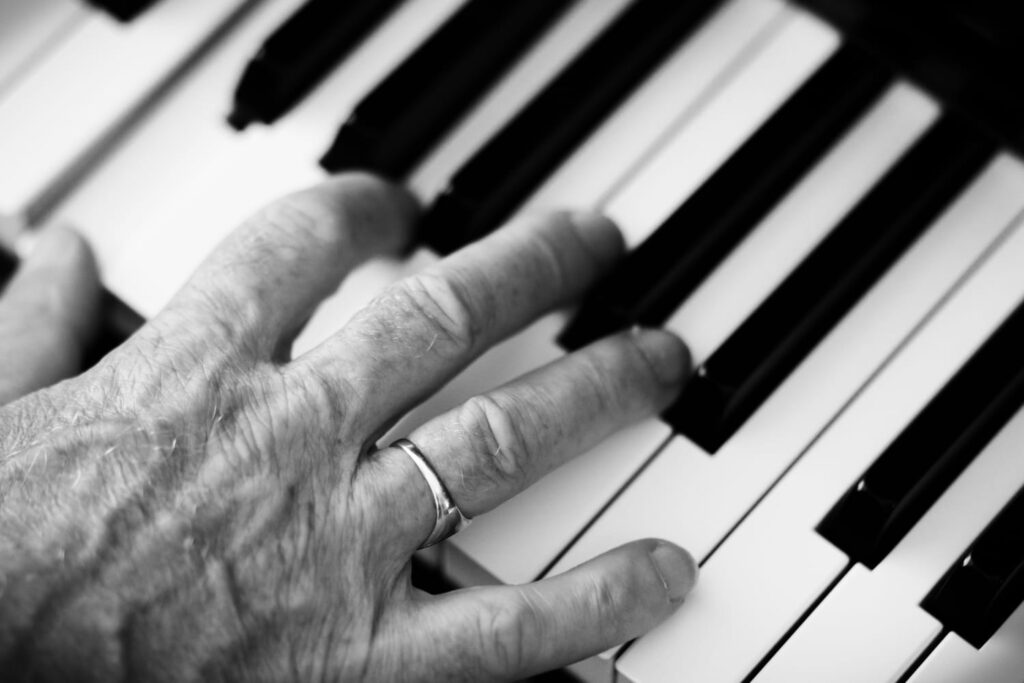 Ian has written thousands of pieces of music which have been used in TV programs, adverts and videos all around the world.
He has written music for Sony EMI
Ian has produced a number of sheet music arrangements of music on SheetMusicPlus
In 1997 Ian and his wife Morven released an album of love songs by Robert Burns, the Scottish poet. Five of the songs used the original tunes and five had new melodies written by Ian For more information please go to Robert Burns Songs
Ian has written and co-written musicals "Olympus The Musical" and "I Hate Musicals"
He has taken on the role of Musical Director for a number of other musicals and shows.
IAN'S EARLY BANDS