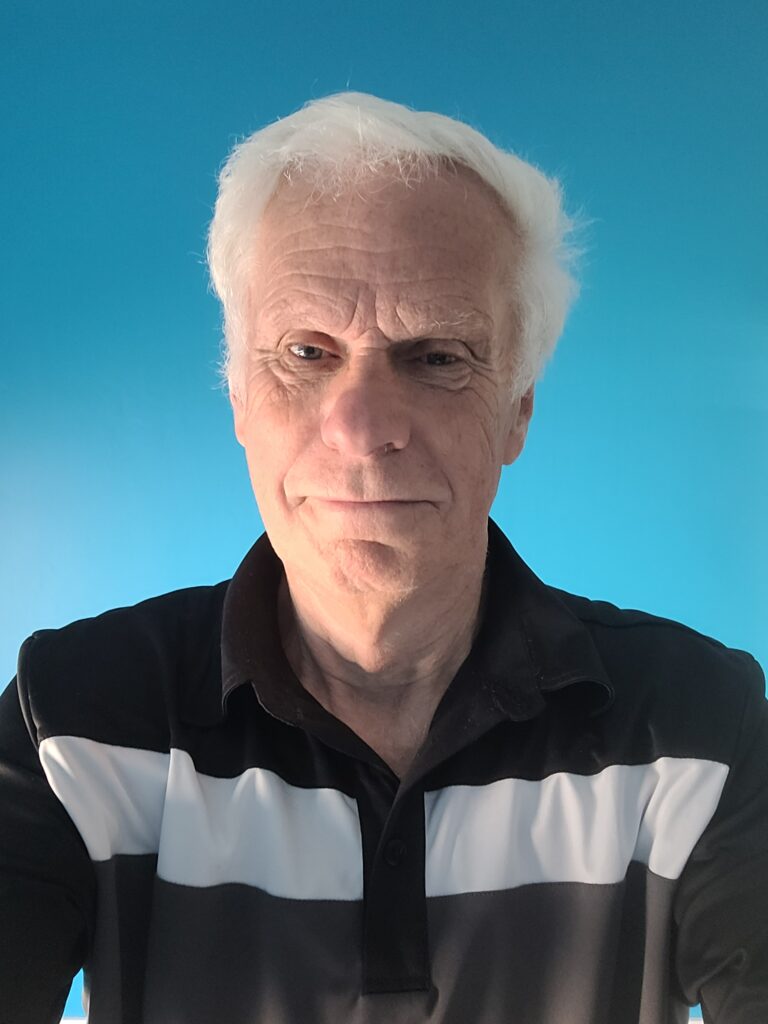 WHO IS IAN?
Ian is probably best known now for his success on TikTok (530K followers), on Instagram (100K followers) and on Spotify (11K followers and 1.5 million streams of his music)
He currently has 11 albums and 4 singles available on all the streaming music platforms, arrangements of his music can be found on Sheet Music Plus and he is currently performing parallel daily "lives" on TikTok and Instagram 
So if you wish to discover Ian in some depth please have a look at this website
And if you wish to watch Ian "live" on TikTok or Instagram this is when to see him
TIME OF LIVES ON TIKTOK AND INSTAGRAM
8.30 (9.30 at weekends) 17.00 and 22.00 UK time.
3.30 (4.30 at weekends) 12.00 and 17.00 Eastern Time.8
Some interesting facts about Ian
Ian's "Beyond the Clouds" track has been used on 166 TikTok videos and had 1.47M views
His top 3 albums together have amassed 1M plus streams on Spotify
His next album "No longer A Nonny Mouse" is now available
This is an excerpt from Viberate.com
Overview of Classical Crossover musician Ian Rae
From London, England, comes Ian Rae, a musician who specializes in classical music and classical crossover. His music exhibits a singular blending of conventional classical parts with contemporary inspirations to produce a new sound that is both engaging and expressive. Ian Rae expertly combines many musical genres with interjections, transitional phrases, and colloquialisms in his songs to produce a completely distinctive listening experience.
The vivid and passionate tone of Ian Rae's music is enhanced by his use of a variety of sentence forms and emotive vocabulary. His classical crossover songs stand out in particular because they reveal a thorough knowledge of both classical and modern music and the ability to combine the two in a creative yet approachable way. Anyone who hears Ian Rae's music, whether he performs alone or with other musicians, is certain to be deeply moved
What are the most popular songs for Classical Crossover musician Ian Rae
Ian Rae is a gifted classical and classical crossover musician from London, United Kingdom, with a large collection of well-known songs. "Beyond the Clouds," a stunning and uplifting song that displays Rae's mastery on the piano, is one of his best songs. Another well-known song with Rae's distinctive fusion of classical and modern music components is "Wondrous One."
The engaging tune "Lighting up the Stars" has a mesmerizing melody that stays long after the song has ended. The gentle and heartfelt song "Let Me Down Gently" demonstrates Rae's range as a composer. Another excellent track is "When the Last Star Fades," which has Rae's signature blend of soaring melodies and complex harmonies.
Other well-known compositions by Ian Rae include the majestic and cinematic "Theme from Arcadia," the playful and upbeat "On Cloud 9," the restful and calming "Till the Morning Breaks Again," the lullaby-like "Go to Sleep," and the reflective and introspective "Who Knows?"